Decoding Your Dreams: Keys to Understanding
Personally, I've always been curious about dream experiences that I can remember, and the intended meanings behind them. I've searched sites, read books,  and found excellent direction however, still, did not feel in my heart that the answers provided were full proof. Soon, after I've created my own method of examining dreams, I hope this will provide you with insight into your own.
The truth is, there is no quick answer to decoding your dreams, as they are specific to your subconscious, your soul, and your experiences. Some days I remember them in vivid detail, other days they are fragmented flashes and feelings. The first part of analyzing your dreams is getting yourself to remember as much about them as possible. For starters, here are some tips to strengthen your dream memory:
The first step to analyzing your dreams is becoming conscious of them. Here are some simple tips/ways you can start to train your brain to recall your dreams:
Keep a dream journal.
Write down anything you can remember from your dreams (emotions, locations, colors, people, etc.) Developing this habit is crucial, it will teach your subconscious that remembering your dreams is important to your conscious mind and slowly but surely you will recall them in more detail within less than a week.
Meditate before bed.
Shifting your brain to a more relaxed state will make it easier for you to dream, maybe even dream lucidly/ become fully conscious within a dream.
Avoid eating right before bed.
The key is to keep your body as relaxed as possible and engaging your digestive system will not work in your favor.
Do wake up checks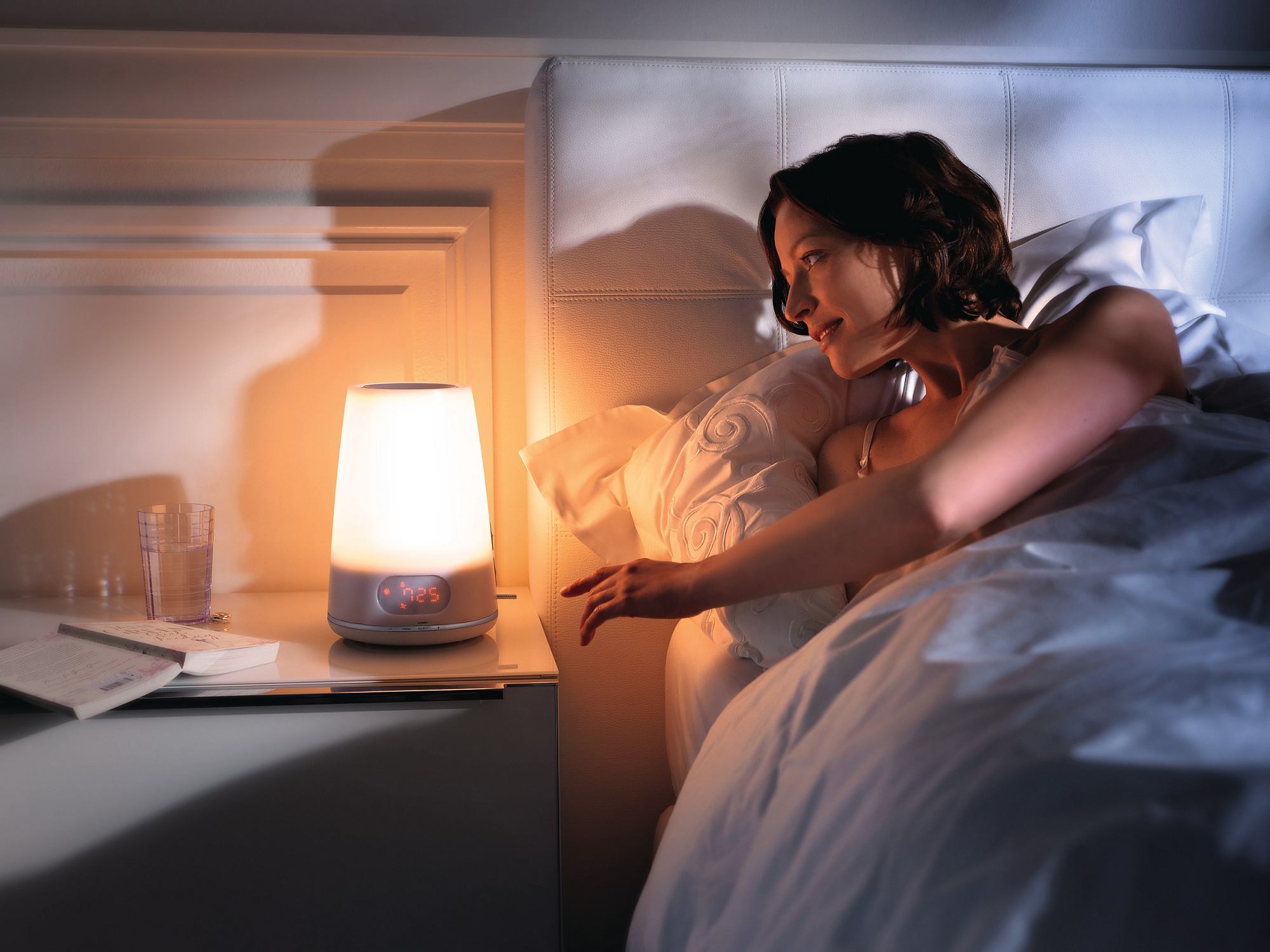 Throughout the day, do wake up checks. This will help you remember to determine if you're dreaming or not.
Typically you will not see clocks or your reflection in your dream. Look for a clock or a mirror throughout the day and if you cannot identify the time/your reflection this is an indicator that you are in a lucid state. If you wear a certain crystal/ piece of jewelry everyday, look down at it throughout the day and if anything seems out of the ordinary, you may be within a dream.
Water glass trick
A mystic gave me words of wisdom  recently to help my dream recall. I was advised to keep a glass of water beside my bed and drink half of it before going to sleep. Prior to drinking the glass, say out loud or mentally "I am going to drink half of this glass of water.
When I awake, I will drink the rest of the water and I will remember my dream in full detail." When you wake up grab your dream journal and record everything that comes to mind.
Most of the dream recalling advice I've came across advises you to stay still in bed and keep your eyes closed, but personally, I've experienced the most accurate recall within an hour of waking up, while in the shower or performing other morning activities.
Do what works for you.
---
Developing this habit along with this affirmation has had a very powerful effect in my dream recall.
After you are able to remember your dreams vividly, it will be time to examine what the universe is presenting to you. I strongly believe that our dreams can be categorized into two categories:
Premonitions
These are dreams that symbolize what will happen in the near future, and our dreams may be alerting us for what our conscious mind needs prepping for. For example, there were a handful of people that informed me that they had dreams of a plane crashing into buildings right after 9/11 occurred, and the universe is too ordered to have such a wild coincidence happen.
Hidden Symbols
Often times people may have dreams of them falling, someone passing away, or in the presence of someone they lost contact with, and may categorize them as "nightmares". We have to remember that our dreams present to us coded ideas and messages that our immediate mind may not be ready to handle. This is especially true for potentially disturbing or reoccurring dreams.
As I stated previously, the deepest meaning of our dreams is based upon our soul, experiences, and their purpose for understanding. Meditating on these questions will help us to find clarity within these perplexing experiences.
Questions for Contemplation:
Who is showing up in your dreams?
What is the health of your relationship with them?
What do you have to say to them?
If you have dreams including 2+ people in your life that never met before, think about their similarities.
What have you learned from both of them?
What can you learn from them?
What can they learn from you?
Everything is connected, leave no stone unturned.
What have feelings/situations have you been avoiding?
If you could speak to the person showing up in your dreams, what would you say?.
If there is a person in your dreams that is unidentifiable (cannot see their face, etc.) can you describe what they symbolize?
Who in your life symbolizes similar qualities?
What could you learn from this being?
Try to interpret one dream in as many ways as possible.
---
For example: Falling in a dream could symbolize letting go of the old/ welcoming the new, relinquishing control to the universe, or taking a wrong turn in life, etc. The universe is infinite and stretching your own mins mind to account for this will bring you closer to truly understanding your dreams.
*If you weren't lucid in this dream, and you had the chance to do it again, what would you have done differently? Why would you have acted differently? Of all questions, I believe this one will trigger you the most, being that it intertwines your subconscious and conscious minds to examine all possibilities and dig deeper within yourself.
The most common questions we ask ourselves is how do we know we are interpreting our dreams correctly? I think that whichever realization(s) you come to that gives you the most clarity and understanding about yourself is the "right" way to. Do you have any tips for remembering/analyzing dreams? Do you believe there is only one intended interpretation of a dream? What was your latest dream? Leave a comment below!
Love your soul.
Namaste,
Candy Cosmos
Le Alchemiss